Whole House Dehumidifiers In Roswell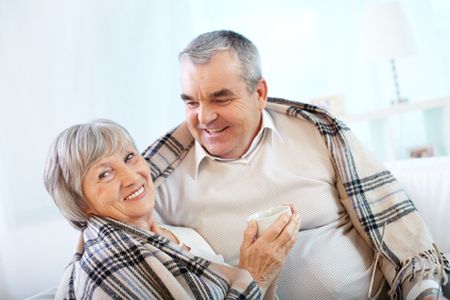 When it comes to whole house dehumidifiers, Roswell homeowners can agree that the benefits are numerous. Dry air can cause problems for people and even plants; humidifiers can help counterbalance that.
Newer systems are quiet and more affordable than earlier models. With so many important benefits, it only makes sense to want to add this to your home and improve your daily life.
Hire the right HVAC Company to take care of this for you and you'll get the results you want. Let us help improve your home and your daily quality of life by improving your indoor air quality.
Benefits of Whole House Dehumidifiers
Whole house dehumidifiers offer plenty of benefits for users and here is some of what you should know:
This is an important way to go from damp to dry. It's unpleasant and uncomfortable to feel damp inside your own home.
What you certainly don't want inside your home is mildew and mold. Not only is it gross, it can pose a health threat. This is especially true for anyone who has health issues like asthma or allergies.
There's no need to live with dank and musty smells. You can't have the home of your dreams if it comes with the lingering damp odor of wet dog.
Having moisture and condensation in your home is unavoidable; it results from tasks like showering and cooking. Living with lingering condensation is quite another issue and this will help do away with that.
Learn more about this and other indoor air quality techniques. Give us a call today to get started on a whole house dehumidifier for your Roswell home.
Latest Articles
As an Alpharetta business owner, you rely on your building's HVAC system to help you keep your space comfortable for employees and customers alike, but like any other expensive equipment, your system is going to require maintenance from time to time to continue operating effectively. In […]
When cooler weather moves in, the last thing you want to think about is cold air blowing from your air conditioner. However, any reputable HVAC company or industry pro will tell you that this is the best time to start planning for the warm weather. Getting […]