Are You Looking For The Best HVAC Company in Roswell, GA?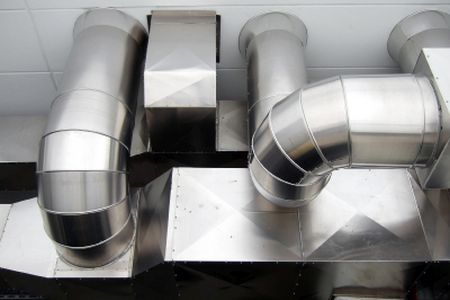 When it comes to finding a Roswell HVAC company, it's important to be able to feel confident about the quality and affordability of the service. That's why so many local residents turn to the expert team at Emergency Heating & Air Conditioning.
We take this line of work seriously and that's how we've earned the impeccable reputation we have. Our company name has become synonymous with service excellence and we've worked hard to earn and maintain that.
If you're a Roswell home or business owner and need service for your heating and air conditioning, give our pros a call. We look forward to having the opportunity to provide service for you.
Focusing on Indoor Air Quality
One of the most important things you can do for your Roswell home is probably something you don't already have in place and that's taking care of indoor air quality. It's essential to have access to the cleanest air possible:
The EPA ranks indoor air pollution among the top 5 environmental dangers. Although the common misconception is that outdoor air is more polluted, the reality is the air inside your home may be more contaminated.
You'd be surprised to learn what sources can cause issues with the quality of your air. Aside from obviously harmful pollutants like cigarette smoke and paint, there are other sources like cleaning agents and plug-in air fresheners.
The quality of indoor air can be between 2-100 times more polluted than outdoor air. That's alarming to think about when you realize just how much time you spend inside your own home, exposed to this air.
For all of your Roswell HVAC company service needs, give our experts a call. We look forward to partnering with you and helping you get the clean air you and your family deserve.