Emergency Heating & Air Conditioning: Canton's Premier HVAC Company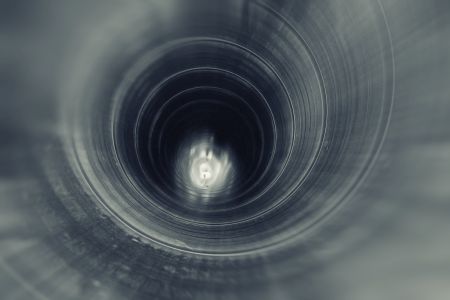 Emergency Heating & Air Conditioning is the only name you need to know if you're looking for an HVAC company for your Canton house. Don't overlook the importance of having a reliable resource to turn to when you need repairs, maintenance, or replacement.
We're proud to be able to take care of Canton customers, be it residential or commercial. The bottom line is if you need someone to take care of your HVAC system with expert precision, make sure you know our number.
Give us a chance to show you, in person, how we've earned the flawless reputation we have. When you want a guarantee that the work will be done right, the first time around, let us handle the job for you.
Common A/C Repairs
Anyone who has ever been stuck without working A/C in the midst of summer heat knows how miserable it can be. If you notice any red flags that mean you're about to experience problems with your Canton air conditioner, give us a call.
Some common reasons for A/C repairs are:
Failure to change the filter can have serious consequences. Once it gets dirty it gets clogged, and that leads to air restriction and then total blockage.
The thermostat is the brain of your HVAC system. If it's not working properly, you're not going to have a functional system.
The breakers or fuses are what helps prevent overheating. If that's the problem, you can turn it back on but will need to have it looked at for a long-term solution.
Of course, these are just a few of the basic examples. As soon as you notice a change in how your system works, make the wise decision to partner with a pro.
When you need a Canton HVAC company, make the smart choice and give us a call.