Commercial HVAC Maintenance In Cumming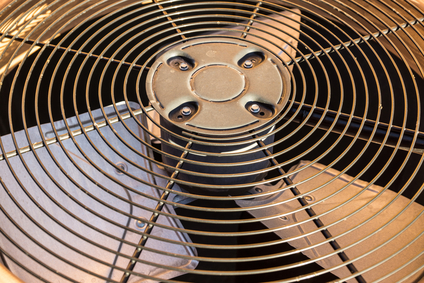 At Emergency Heating & Air Conditioning, we go above and beyond to take care of the service needs of our local area Alpharetta customers. We want you to be able to keep your system working well for years to come and that's where we come into the picture for commercial HVAC maintenance.
We can't stress the importance of maintenance enough, but getting proactive about preventing repair needs will help you so much. It will help you avoid repairs, avoid the extra expense, and avoid the lost time and hassle.
You need your HVAC in order to maintain the comfort level of your business and that means you can't keep your business up and running without functional heating and cooling. Partner with a reputable HVAC company for quality commercial HVAC maintenance.
How Maintenance Programs Help
A common misconception business owners have is that there is no real value in commercial HVAC maintenance. They think it's just a waste of money when actually the truth is not getting a tune-up is how you waste money.
Scheduled maintenance saves you money because it's much more cost-effective when compared to the expense of unexpected emergency repairs.
Tune-up service ensures that your system lasts longer. You save money by not having the need to invest in another HVAC anytime soon.
This is an important way to be certain you keep your energy costs lower. The good news is having a more energy-efficient business also means you're taking steps towards being "greener" or more Eco-friendly.
If you're looking for optimal performance and maximum longevity, this is how you achieve that. To begin scheduling commercial HVAC maintenance for your Alpharetta area business, contact us today.
Latest Articles
As an Alpharetta business owner, you rely on your building's HVAC system to help you keep your space comfortable for employees and customers alike, but like any other expensive equipment, your system is going to require maintenance from time to time to continue operating effectively. In […]
When cooler weather moves in, the last thing you want to think about is cold air blowing from your air conditioner. However, any reputable HVAC company or industry pro will tell you that this is the best time to start planning for the warm weather. Getting […]