Duct Cleaning In Alpharetta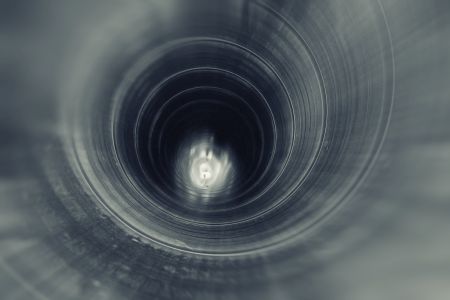 Emergency Heating & Air Conditioning is the company name to trust in when you're looking for a reputable duct cleaning company in Alpharetta. Think about the important job that your air ducts perform and how little maintenance they receive.
Cleaning from an HVAC company is the bare minimum of what they deserve. During the cleaning process, an industry expert can also monitor for potential problems such as leaks.
Duct cleaning plays a vital role in improving your indoor air quality, and also making your household more energy-efficient. Take good care of your household by scheduling this service on a regular basis.
Important Reasons For Duct Cleaning
If you're considering duct cleaning but haven't yet scheduled service, there are a few things you should know. Hopefully these benefits will motivate you to get proactive about setting up your service.
Overall, this creates a much cleaner living environment. It reduces dust and makes it possible to reduce the amount of cleaning you need to do each week.
If your household has anyone in it that suffers from allergies or asthma, they deserve the cleanest air possible. Without this service, you're putting your family members at risk of suffering an attack.
Believe it or not, having your air ducts cleaned will improve the air flow efficiency. This means that your HVAC system can run more efficiently and that saves you money on your monthly utility bills. Plus, this makes your HVAC system greener, or more environmentally responsible.
There are plenty of other benefits, like taking care of unpleasant smells and odors. If you're ready to get serious about your indoor air quality, now is the time to start.
For topnotch duct cleaning services in Alpharetta, give our experts a call.
Latest Articles
As an Alpharetta business owner, you rely on your building's HVAC system to help you keep your space comfortable for employees and customers alike, but like any other expensive equipment, your system is going to require maintenance from time to time to continue operating effectively. In […]
When cooler weather moves in, the last thing you want to think about is cold air blowing from your air conditioner. However, any reputable HVAC company or industry pro will tell you that this is the best time to start planning for the warm weather. Getting […]