The HVAC Company In Alpharetta That You Can Trust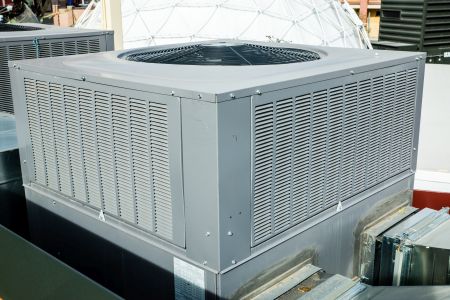 Contact Emergency Heating & Air Conditioning for the best in Alpharetta HVAC company services. We take this line of work seriously and that shows in the results we're able to get for each of our clients.
The HVAC system in your Alpharetta home is what helps keep you and your loved ones comfortable and healthy all year long. Our job is to ensure that you're able to keep your system running and our goal is to provide you with top-level customer care.
There is no reason to accept questionable work; that only leads to the need for more repair work. We provide prompt and professional work that will help you get the longevity you should from your system.
Taking Care of Your Indoor Air Quality
If you really want to take care of your family, think about the quality of the air inside your Alpharetta home. More than likely you have a filtration system in place for your water, so what about the air you breathe?
Some of the indoor air quality services we offer include:
Duct Cleaning - When was the last time you cleaned inside your ducts? More than likely, the answer to this is never. Think about the fact that the air pushed through your heating and cooling system passes through these ducts all day long. Any contaminants lingering inside will end up in the air you breathe.
Whole House Dehumidifier - This system will help balance out the humidity in the air. Get rid of excess moisture and reduce the likelihood of the development of mildew and mold by adding this to your house.
Air Cleaners - Purify the air inside your home with this essential system. The interior of your home will even smell better, once you have this set up.
We're the Alpharetta HVAC company that wants to make a difference in your home, so give us a call today.