Air Cleaners In Alpharetta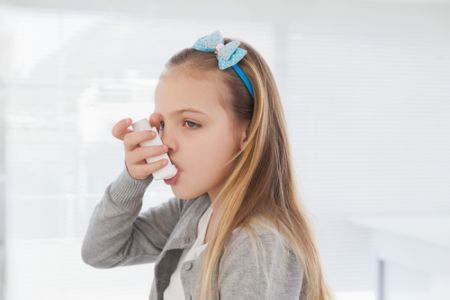 Emergency Heating & Air Conditioning is the company to contact when you're in need of air cleaners for your Alpharetta home. Getting proactive about indoor air quality is a great way to make sure you're taking care of the total health of your family.
Not every HVAC company in the area offers this service but we do. At Emergency Heating & Air Conditioning, we care about the well-being of our customers and that's why we want to be able to help you improve the quality of the air your breathe.
Air cleaners are as important for the air you breathe as water filters are for the water you consume. Take good care of yourself and your loved ones by getting cleaner air for better health.
Health Benefits of Air Cleaners
What confuses many people is the fact that there is indoor pollution inside their homes. Unfortunately, the air inside your house can be much worse than the contaminated air outside.
That's why it helps to know more about how air cleaners can help you:
This makes conditions safer for anyone who suffers from allergies or asthma. Cleaner air means less contaminants that can trigger an attack.
Tired of living with lingering smells? Whether it's pet odors, cooking scents, or a general musty smell, you're going to want cleaner, fresher smelling air.
Pollutants and odors that get in from outdoors don't stand a fighting chance with a system to clean the air inside your home. While this is especially important in an urban environment, no one's house is safe from unclean outdoor air seeping into your home.
We're committed to providing each of our customers with superior results. Call us when you're ready for air cleaners inside your Alpharetta home.
Latest Articles
As an Alpharetta business owner, you rely on your building's HVAC system to help you keep your space comfortable for employees and customers alike, but like any other expensive equipment, your system is going to require maintenance from time to time to continue operating effectively. In […]
When cooler weather moves in, the last thing you want to think about is cold air blowing from your air conditioner. However, any reputable HVAC company or industry pro will tell you that this is the best time to start planning for the warm weather. Getting […]