Are You Looking For The Best HVAC Company in Suwanee, GA?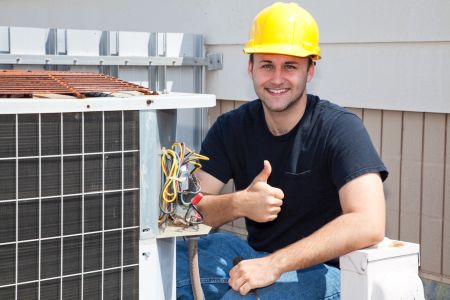 As a Suwanee homeowner, it's important to realize you're going to need a professional HVAC company, from time to time. Having one already lined up means you'll know you're getting quality service and results.
Locals here in Suwanee know the name to contact is Emergency Heating & Air Conditioning. We work hard to take care of our customers and provide them with exceptional results.
There's never a good reason to settle for inferior work; cheap labor costs more in follow up repairs. Get the job done right the first time around by letting us do the job for you.
How A/C Maintenance Makes a Difference
Given the choice, any homeowner would rather know about potential repair needs and address them before they develop into something more serious. Who wants to wait until their air conditioning breaks down to realize there's a problem?
Yet, too many Suwanee homeowners take that gamble by refusing to schedule A/C maintenance.
Scheduling a regular tune-up is how you ensure that your system continues to work as it should. We can locate potential problems and make adjustments so your HVAC runs smoothly.
That also means you can eliminate the likelihood of unexpected emergency repairs. That will save you money, time, and a whole lot of aggravation.
Your system will run better and that will help you get the maximum longevity from it. It's the HVAC systems that aren't cared for that tend to breakdown sooner because they endure too much wear and tear.
Get the service you need and the results you deserve by calling us for Suwanee HVAC company service work today.